Regular price
$123.00 AUD
Sale price
$0.00 AUD
Unit price
per
Sale
Sold out
Dimension : 30*30*30mm
Weight : 35g
Introducing our candy-sized GaN charger, inspired by Braun design. Experience fast charging with GaN technology, higher frequency, and lower heat generation. Delivering 30W of power and compatibility with 20V/PPS, this charger offers precise safety temperature control technology for protection against over-temperature, over-voltage, over-current, and short-circuiting. The ultimate compact charger, featuring a retro corner cut design and hard-edged diamond light effect. Small, mini, and easy to take along - the perfect espresso of the charger series.

Features:
1. Compact and fast charging.
2. Inspired by Braun Design.
3. GaN Technology for efficiency.
4. Candy-sized; Space-saving; Travel-friendly.

Benefits:
1. Advanced GaN Architecture: Higher frequency, lower heat generation.
2. Same size as standard 5V/1A chargers: Compact and powerful.
3. 30W High Power: Multi-device compatibility.
4. Compatible with 20V / PPS.
5. Retro Corner Cut Design: Future meets vintage.
6. Diamond Light Effect: Eye-catching and stylish.

Safety Functions:
Precise multi-layer safety temperature control technologies: Protection against over-temperature, over-voltage, over-current, and short-circuiting.

Share
View full details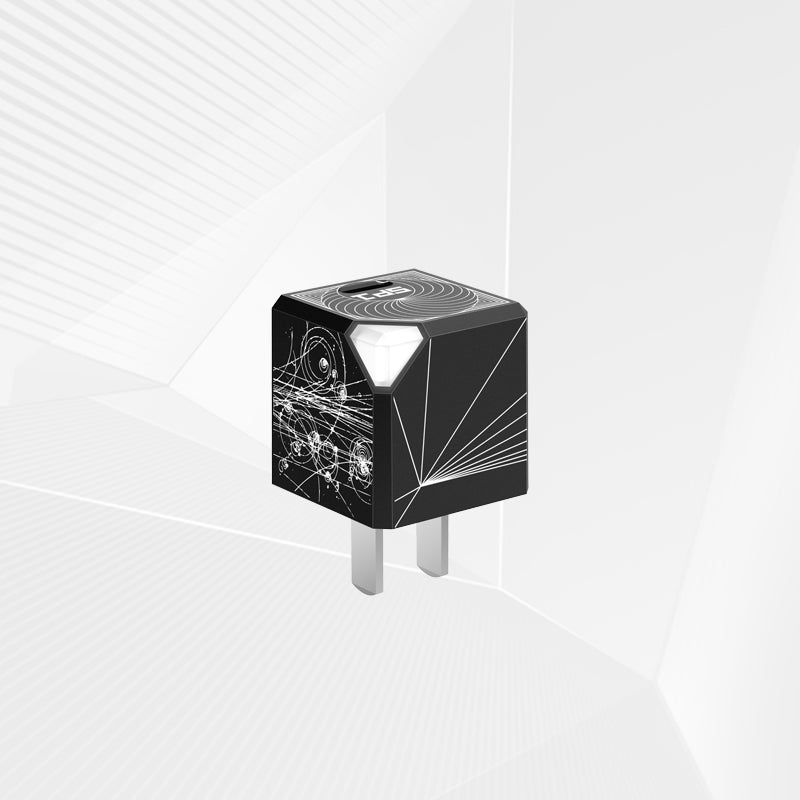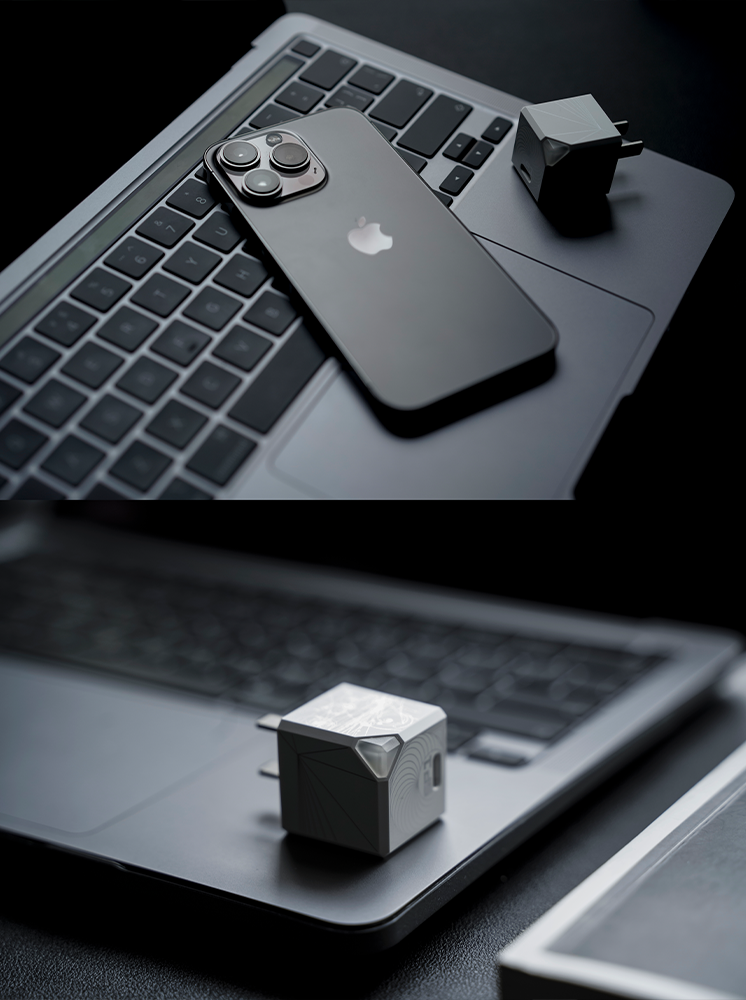 Sleek Gray Charging Head: A Stylish and Space-Saving Powerhouse
The gray charging head looks really nice! It indeed complements the gray cable perfectly. I recommend everyone to try the gray; it adds a super cool touch. The metal plug paired with this gray color gives a high-quality feel. It's a compact champion in space-saving, making it an excellent choice.