Regular price
$101.00 AUD
Sale price
$78.00 AUD
Unit price
per
Sale
Sold out
Dimension : 103*66*10.5mm (5000mAh) / 103*66*16.5mm (10000mAh)
Weight: 126g (5000mAh) / 206g (10000mAh)
TEGIC | BLOCK X Magnetic Wireless Power Bank 5000mAh / 10000mAh
Exquisite craftsmanship gives the product a premium feel.
Front with a metallic texture, and back with a skin-friendly silicone material, providing protection to your phone while increasing friction.
The magnetic attachment is very secure and will not detach no matter how vigorously you shake it.
Does not obstruct the camera during use and does not interfere with normal phone usage.
Breathing LED indicator to monitor battery level/ Aluminum alloy CNC cover/ Wireless charging supports up to 15W / Wired charging supports up to 20W.
Share
View full details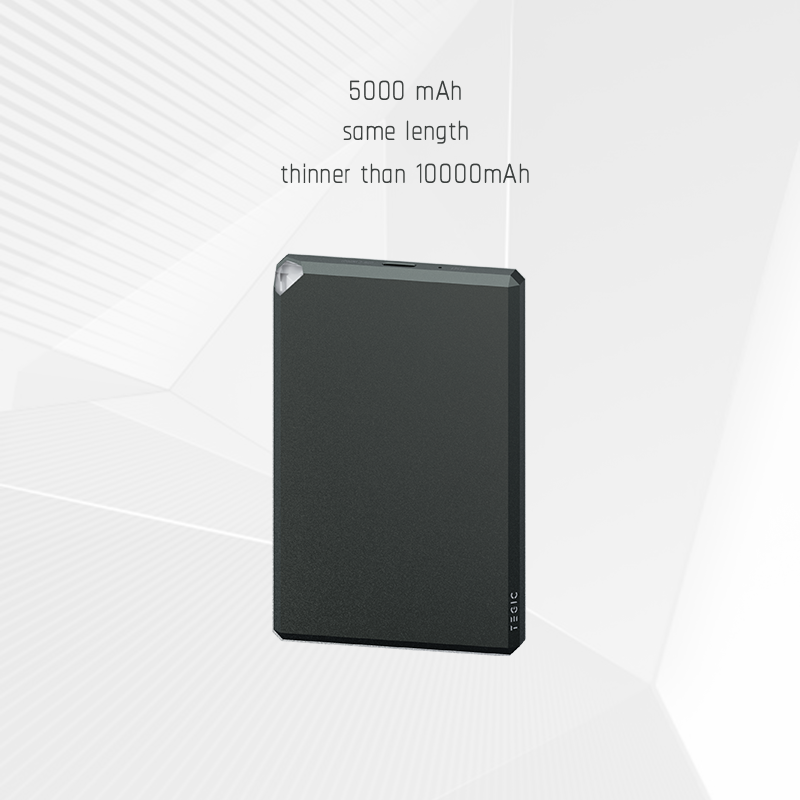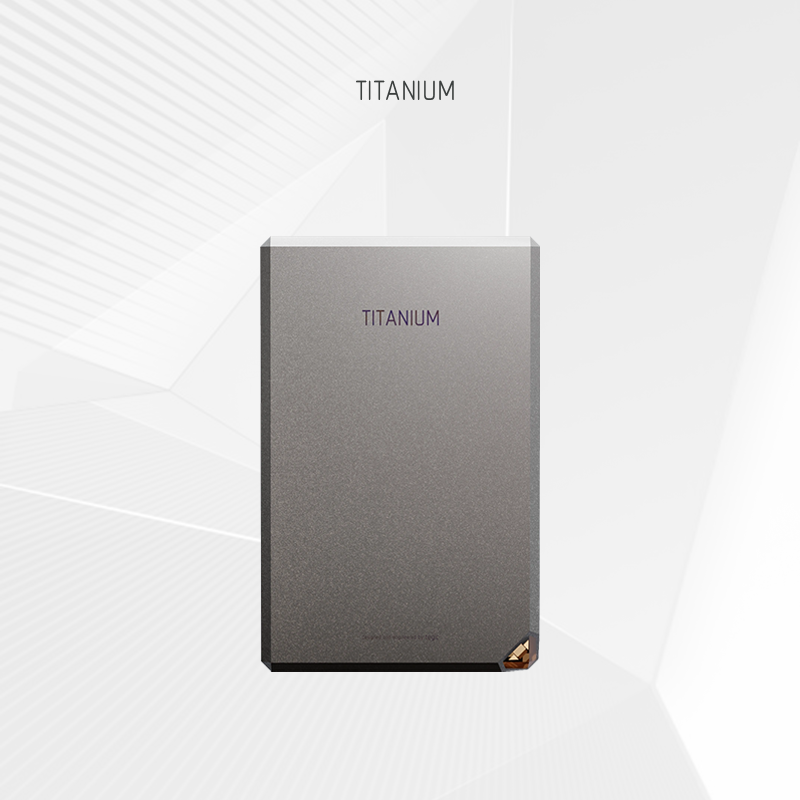 Compact and Portable: Incredibly Convenient with Strong Grip – Your Phone Won't Budge!
Compact and portable, it's truly convenient, with strong suction. No matter how much your phone shakes, the power bank won't drop!
Impressions of a Convenient and Durable Everyday Companion
In any case, I find it quite useful. I carry it with me every day when I go out. The magnetic attachment is very secure and convenient. The battery life is also very durable, and it's made quite delicately.
Exceptional Magnetic Power Bank with Stylish Design and Surprising Convenience
"This is an incredibly cool power bank! I compared it to many other 10,000mAh magnetic charging power banks from different brands, and this one has excellent overall size and weight control. The design continues the brand's signature geeky style, and the diamond-cut angles look really beautiful. The magnetic attachment makes it convenient for on-the-go use, and it comes with a short cable for wired charging, which is also very handy. I didn't expect the cable to have a magnetic connection too, making storage incredibly convenient. The only thing is... I bought it during the 6.18 sale, and it became even cheaper after the promotion ended, haha. But if you're looking for a magnetic charging power bank, I still highly recommend it!"