Regular price
Sale price
$0.00 AUD
Unit price
per
Sale
Sold out
Length: 1.8m
Weight : 58g
Experience the ultimate in charging convenience and performance with the TEGIC coil cable:

- Fast Charging: Supports Type-C, USB-C, and Lightning connectors
- Compact and Portable: Ideal for use in the car or on the go
- Strain-Free: Designed for hassle-free usage and storage
- Car-Compatible: Perfect for powering up while on the move
- Tangle-Resistant: Adjustable length and easy storage without the mess

The TEGIC coil cable effectively tackles the clutter often associated with long cables. With up to 27W support for Type-C to Lightning and up to 100W for Type-C to Type-C, it offers a versatile and efficient charging solution. Choose the TEGIC coil cable for a seamless, tangle-free charging experience that keeps you powered up wherever you go.

Share
View full details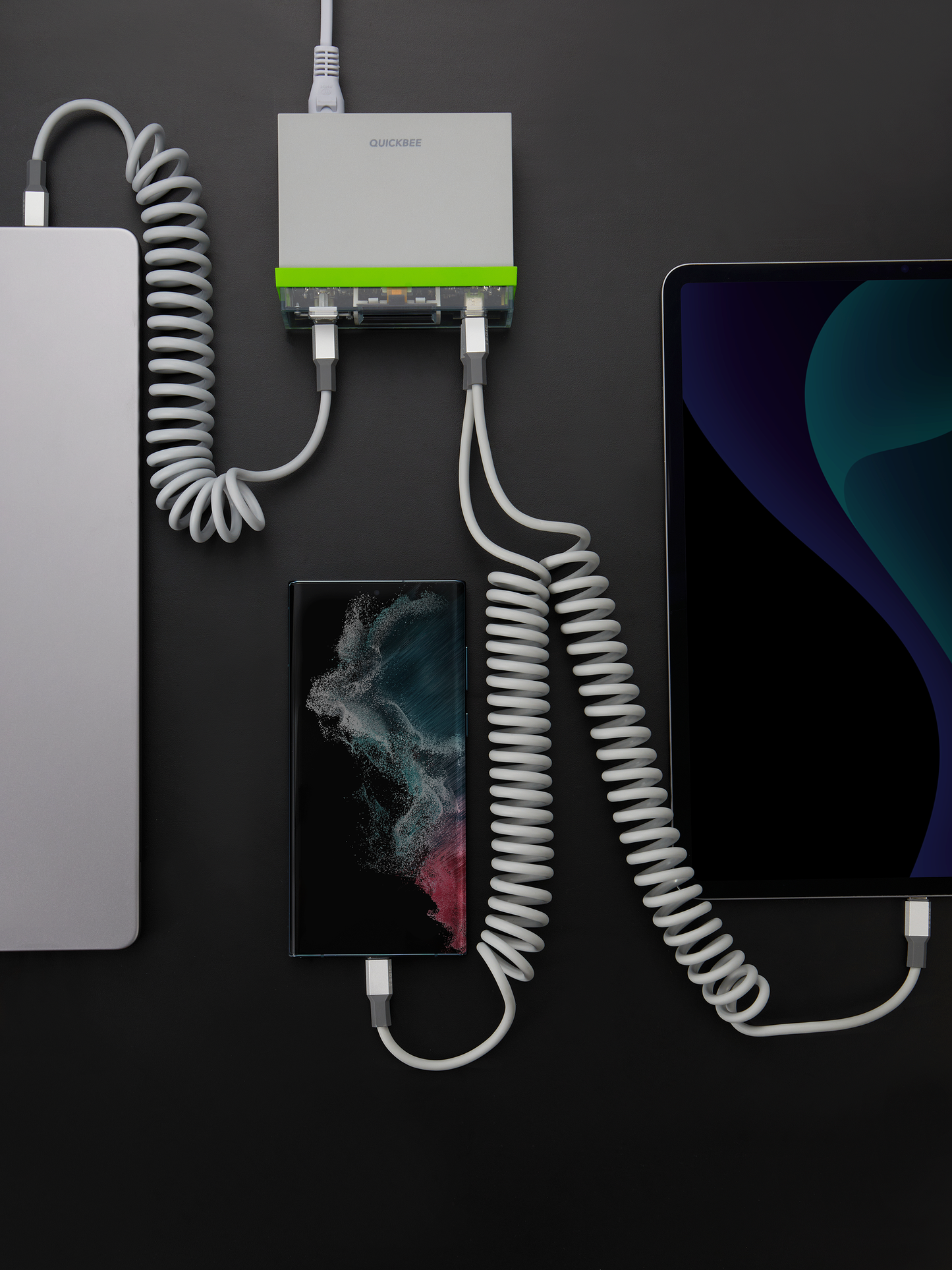 Lightning-Fast Charging with Device-Friendly Material and Convenient Spring Design
The charging speed is exceptionally fast, gentle on device batteries, and the exterior material is skin-friendly. The spring design is also very convenient.
The Quest Ends Here: A Top-Performing Car Charger Cable Worth Recommending
After searching for a long time, I finally found this car charger cable, and it works really well. The charging performance is excellent! It's fantastic and worth recommending.
Impressively Responsive Induction Charger: Stylish Design and Lightning-Fast Charging
The induction charger's response is highly sensitive, charging instantly upon connection. In terms of appearance and material, particularly the metallic construction of the charging head, it provides a premium tactile experience. When paired with a 20W car charger, the charging speed is exceptionally rapid.