Regular price
Sale price
$19.00 AUD
Unit price
per
Sale
Sold out
Length: 1m / 1.2m / 0.13-0.15m
Weight : 33g / 37g / 10g
Introducing our vibrant 1m charging cable, available in green, blue, and pink, for a comfortable and skin-friendly charging experience. Designed to deliver excellent charging performance, this cable supports up to 60W for C to C connections and up to 27W for C to L connections. Perfect for bringing a touch of style and convenience to your digital life.
Features:
Soft and skin-friendly material for a comfortable charging experience
1m length for easy use and flexibility
Available in three eye-catching colors: Green, Blue, and Pink
C to C support up to 60W and C to L support up to 27W for efficient charging
Share
View full details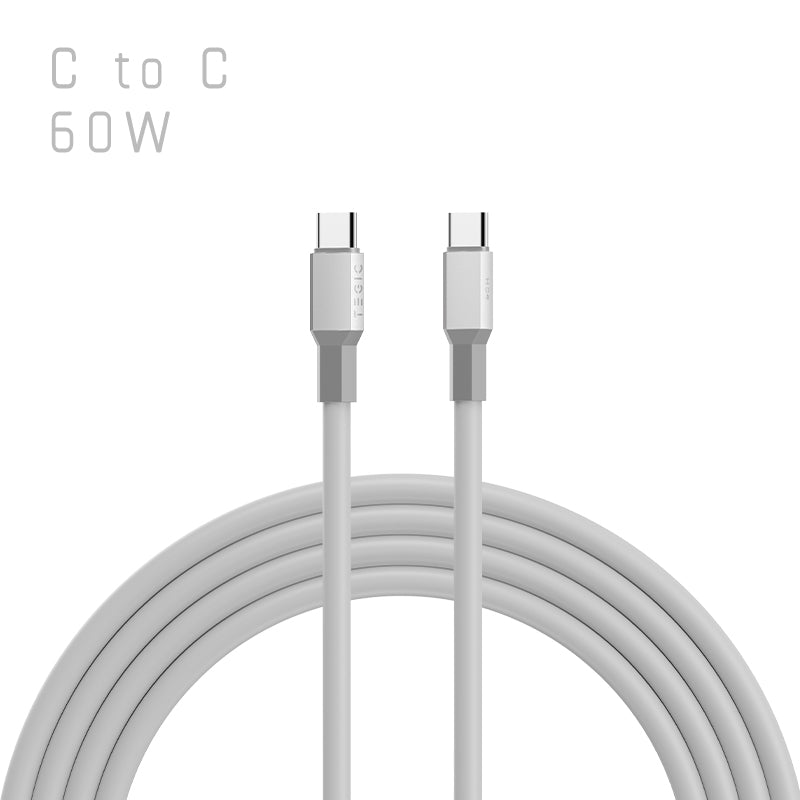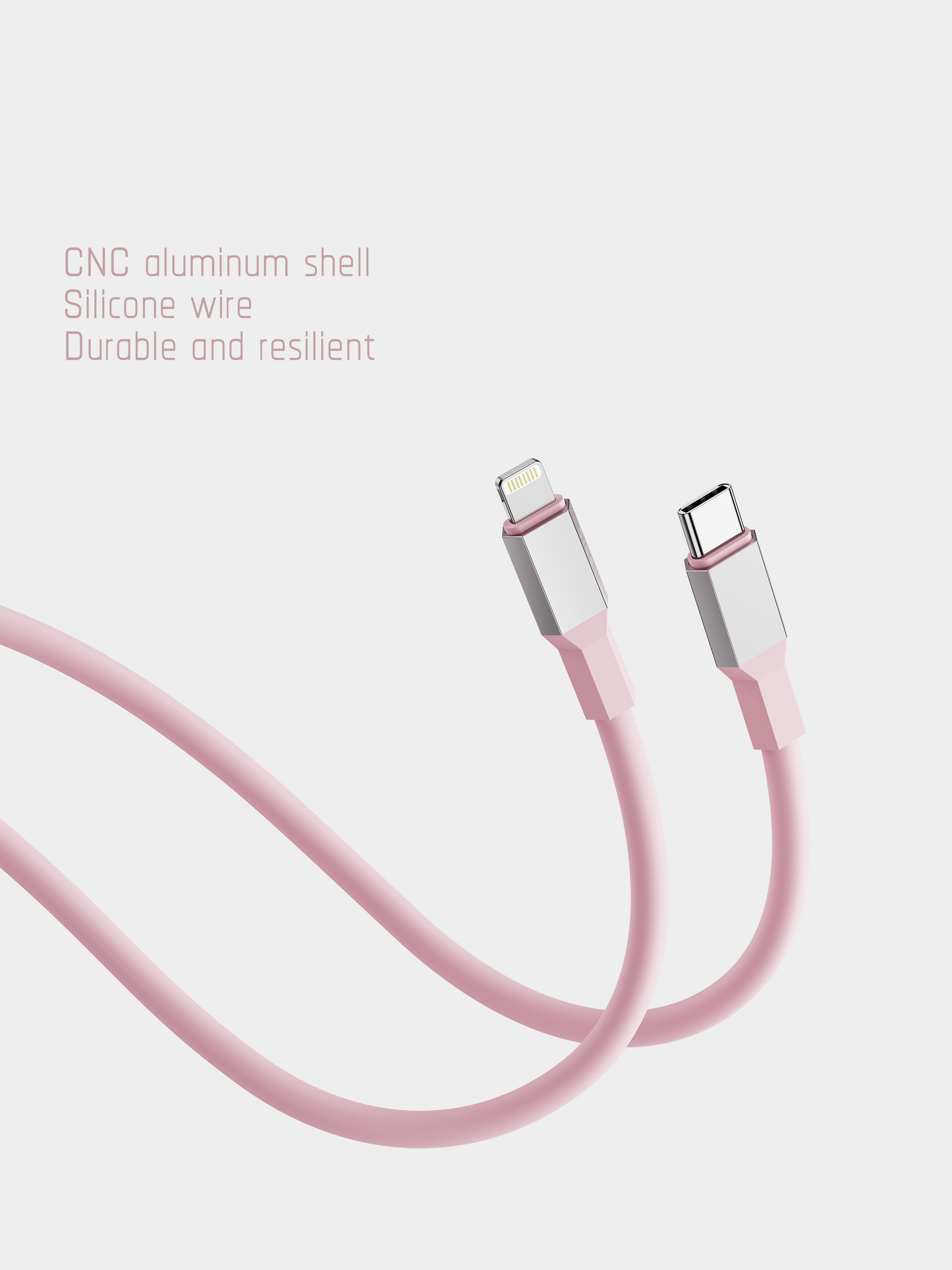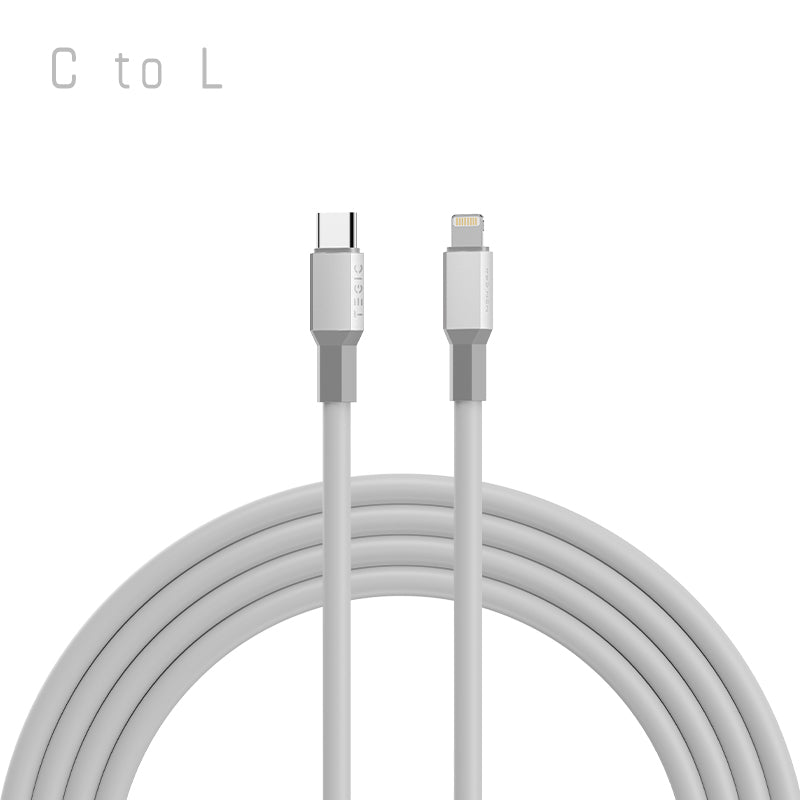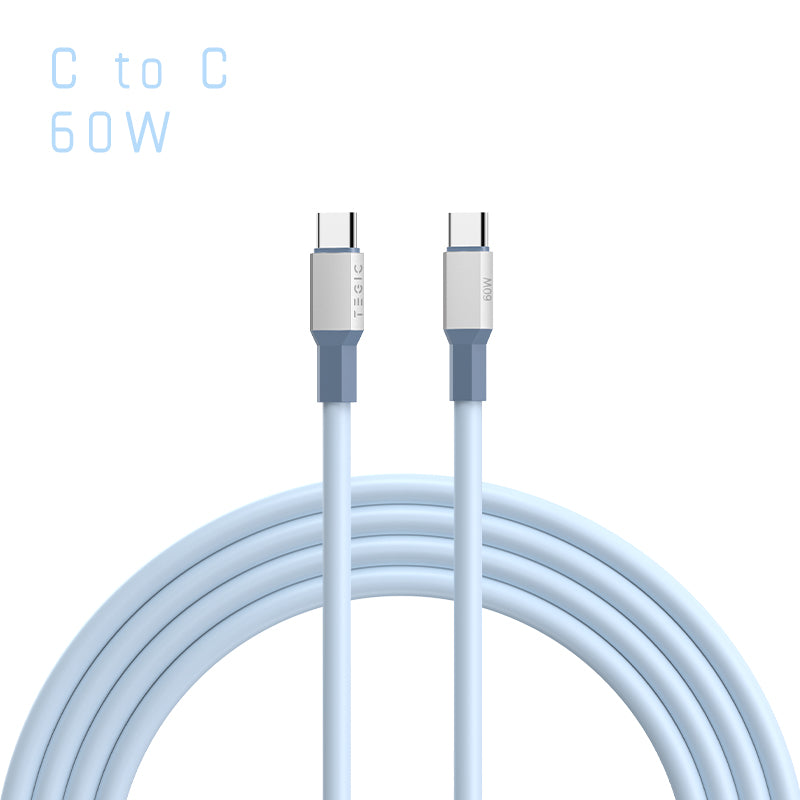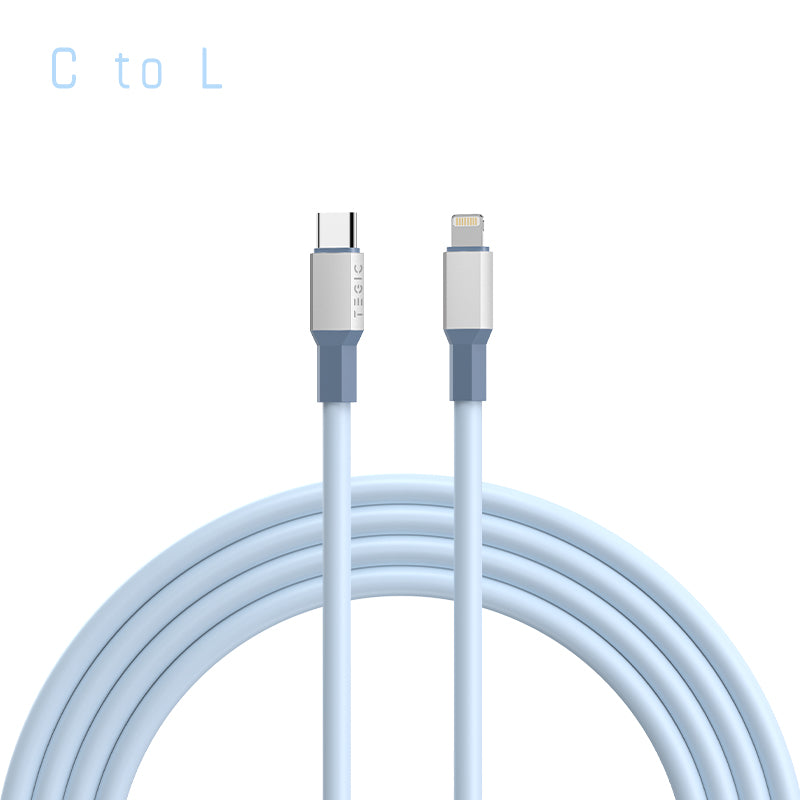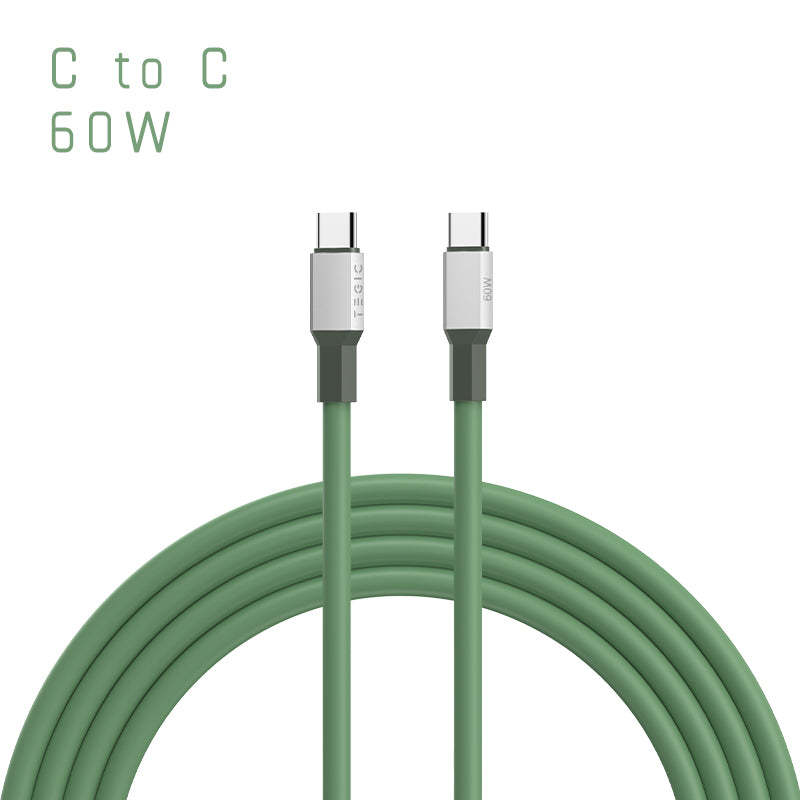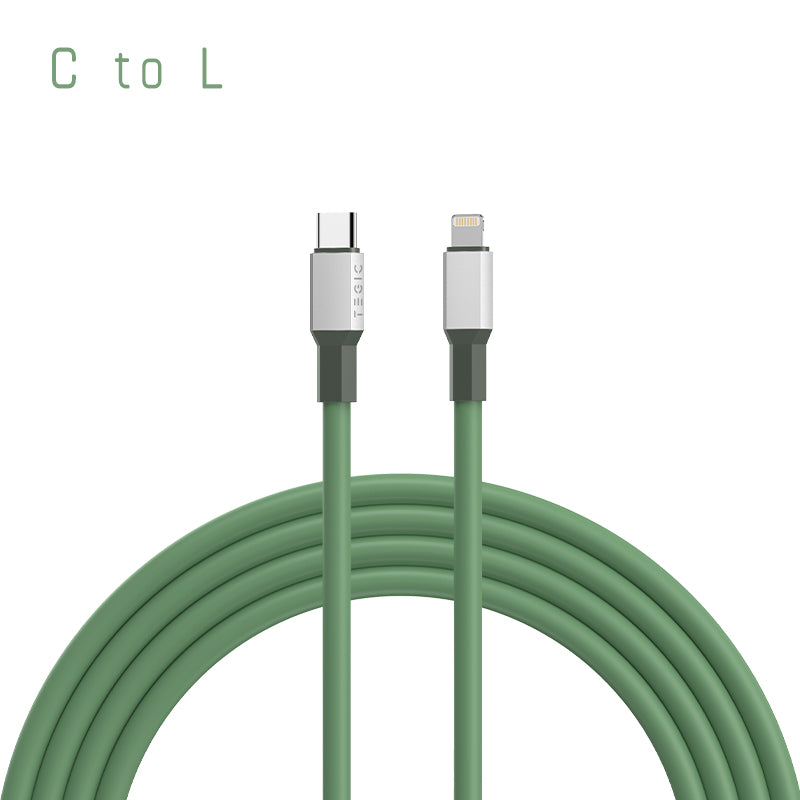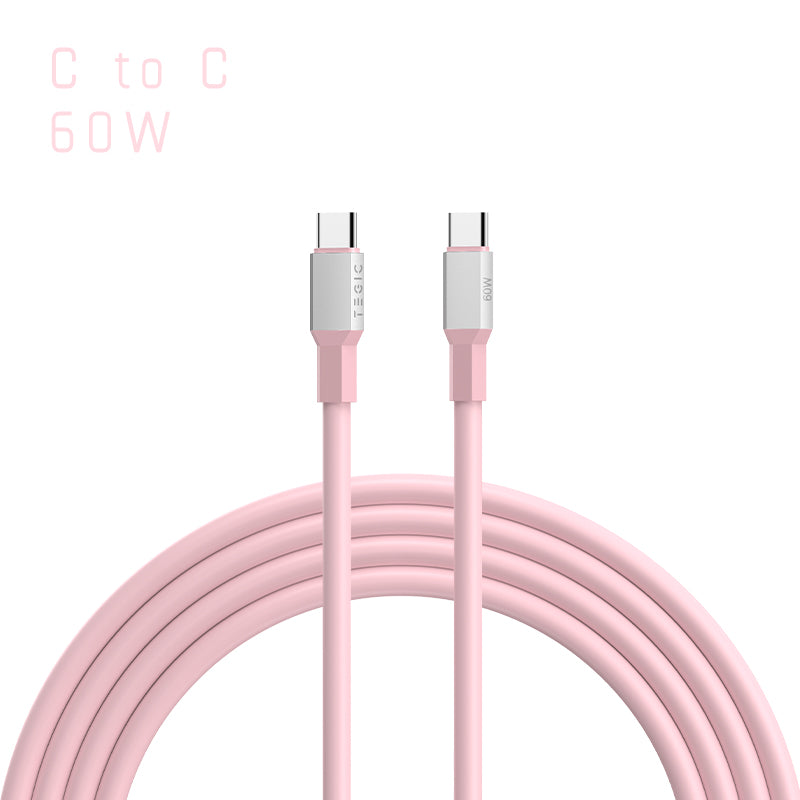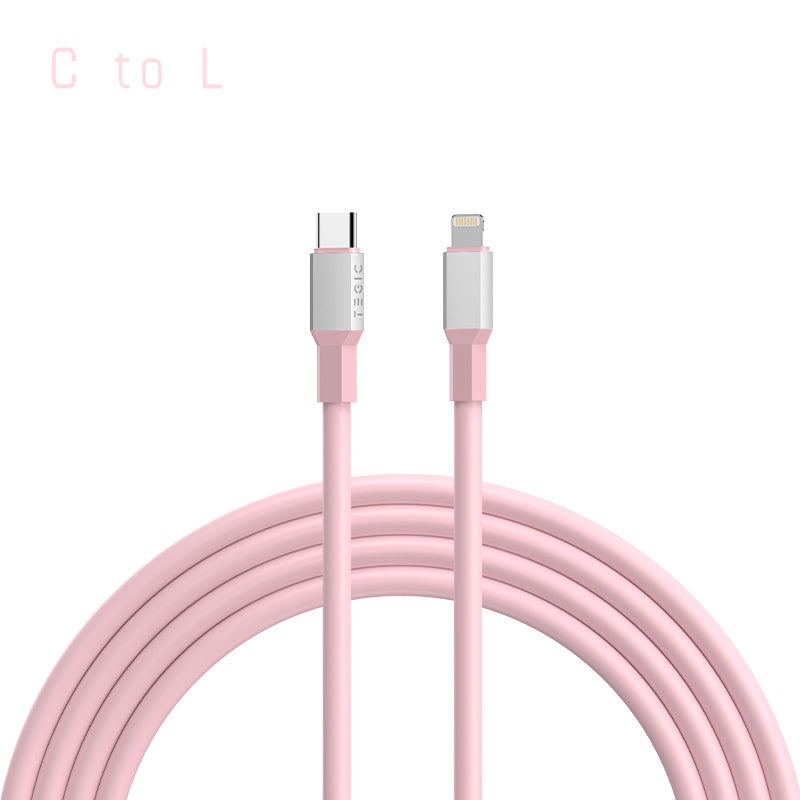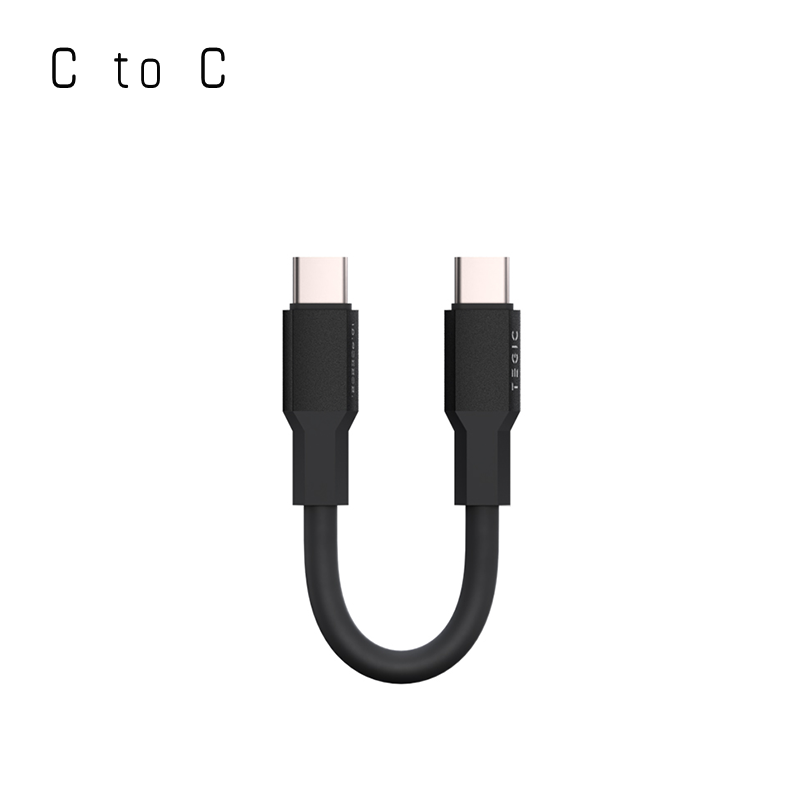 Industrial Chic: A Premium Product with Enhanced Flexibility
Multiple purchases, a high-quality product with a strong industrial vibe. This time, the charging cable is even softer in terms of material.
Soft, Premium, and Fast: The Exquisite Charger with Metal Connectors
Soft, Premium Metal Connectors, Fast Charging, and Exquisite Packaging.
Exceptionally Supple and Stylish: A Cable with a Premium Touch
Incredibly supple! The touch is amazing, it feels soft and smooth, without the typical stickiness of silicone cables. The metal head adds a touch of sophistication, and it features C-L connectors with maximum power, completely reliable. I particularly prefer the subtle grey-black engraving on the Apple cable, which stands out more than the lighter grey on the C-C cable.